Summary:
Reset your Webroot SecureAnywhere password by following the instructions below if you have an existing Webroot account created
before March 22, 2022.
After 4 failed login attempts, you will be locked out of the account for 1 hour.
If your account was created
after March 22, 2022,
or has been migrated to the new account environment,
view how to change your password here.
Solution:
Click the Forgotten Password? link.



Click I forgot my Password.



Enter your email address or phone number and click Submit.



Enter the answer to your Security Question. This answer is case-sensitive.


Note
: If the security question was answered correctly, you will be sent an email with a link to reset your Password or Personal Security Code. If you are still unable to answer the Security Question correctly, or if you did not receive the email after 10 minutes,
open a support ticket
. From the support ticket, we'll work with you to help you access your account and reset your login credentials.

Click the link in the email to reset your credentials.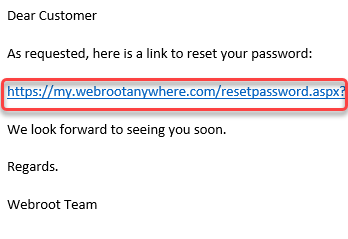 Type your new password into the Create New Password field and the Repeat New Password field.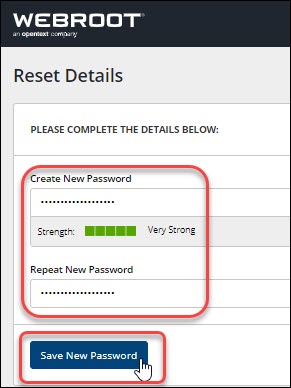 Click Save new Password. A completion confirmation page will be provided.
Click the Log in link. This will bring you to the login page. Proceed to log in with your new password.