This article addresses how to add the Web Threat Shield to the new Microsoft Edge browser, also known as Edge Chromium.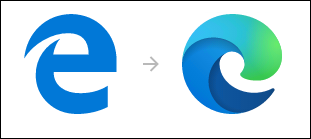 In the Microsoft Edge browser, go to: https://microsoftedge.microsoft.com/addons/detail/fmkaflbamgddpjacdmjlkhbnpnlemaea
Click Get.



Click Add extension.



Enter your keycode in the New keycode field and click Validate keycode.


If you do not have your keycode, fill out this form to have it sent to you via email.
If you do not have your keycode and purchased from Best Buy, call Best Buy at 1-888-237-8289. Be sure to mention your subscription software through Best Buy.